Hello friends,
My name is
Pavel
and I represent
Golden Neko cattey
from Tallinn (Europe->Eastern Europe->Estonia->Tallinn ). We are registred in WCF system, but sometimes attend FIFe, TICA and CFA shows.
Cattery owners: Pavel Kijanets and Larissa Kijanets (you may check us on Facebook, if you want to )
Address: Tallinn, Estonia
E-mail: goldcattery@gmail.com
Our website: www.goldenneko.com
We (me and my mom)
breed golden and silver British shorthairs. I plan to post here available kittens and update regularly.
So, not to Spam photos here, I decided to add one photo per kitten and link to his/her profile on my web page.
Available
:
Silver Angelo of Golden Neko
, male, BRI ns 11, born 30-july-2012
( More info...)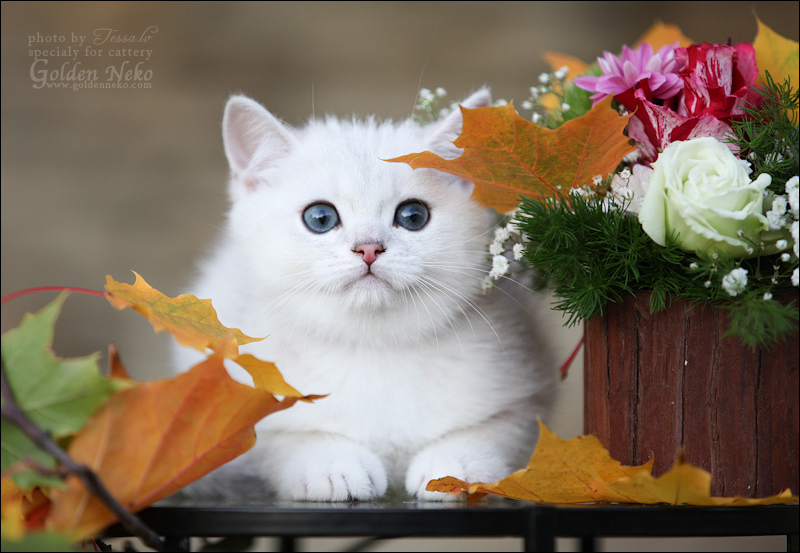 Edited by Golden Neko, 29 October 2012 - 11:49 PM.